Sales support in Japanese market for overseas companies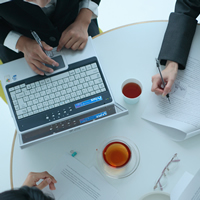 「Osaka, Kobe and Kansai area in Japan」
In addition to our English-Japanese interpretation service in Japan, if you need someone to support your business itself, we'll be the best partner of yours. We are well experienced in the business field, and we are quite familiar with a process and a procedure of the business meeting of Japanese companies.
Key Persons NS can support your business in Japan.




Support for the Sales in Japanese market
「Sales Partner」
Do you need a support for doing business with Japanese companies.
We can assist your business in Japan as your partner.
For your true success, you need a partner who can trust, stand at your position. We'll support the foreign companies who wants to expand the market in Japan.
Japanese companies have its complicated customs and traditions that are often hard to understand for yours. You'll meet with the various barriers advancing the business in Japan. You will also realize the difficulty exist not only from the Japanese companies but also the difficulty to make your home people understand the all of the detailed requests from the Japanese customers. We are familiar with both sides of this issue. We can be your reliable partner.
We can cover the area of Osaka, Kyoto, Kobe and any other Kansai area in Japan.
We'll come up with the right approach to the market, building a targeted marketing strategy.


e-mail us for more information.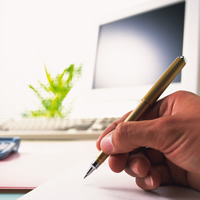 Keyperson-NS Co., Ltd
IPSX EAST 1206, 4-3-10, Isogami-Dori,
Chuo-ku, Kobe, 651-0086, Japan
TEL 81-(0)78-821-3777
E-mail: hashioka@keyperson-ns.com
URL: http://www.keyperson-ns.com

---